VRCA's Employee Benefit Plan
Why having a benefits plan is important?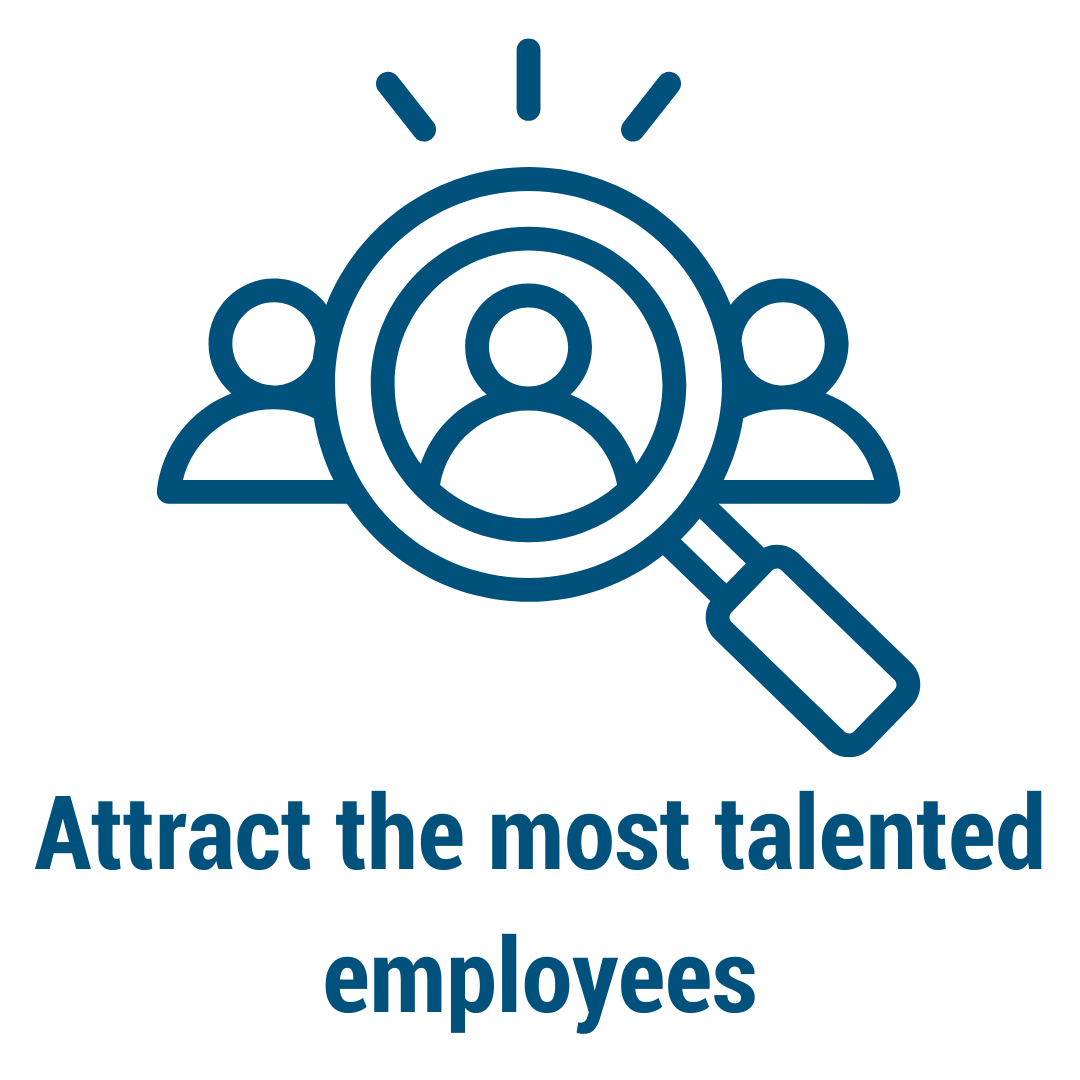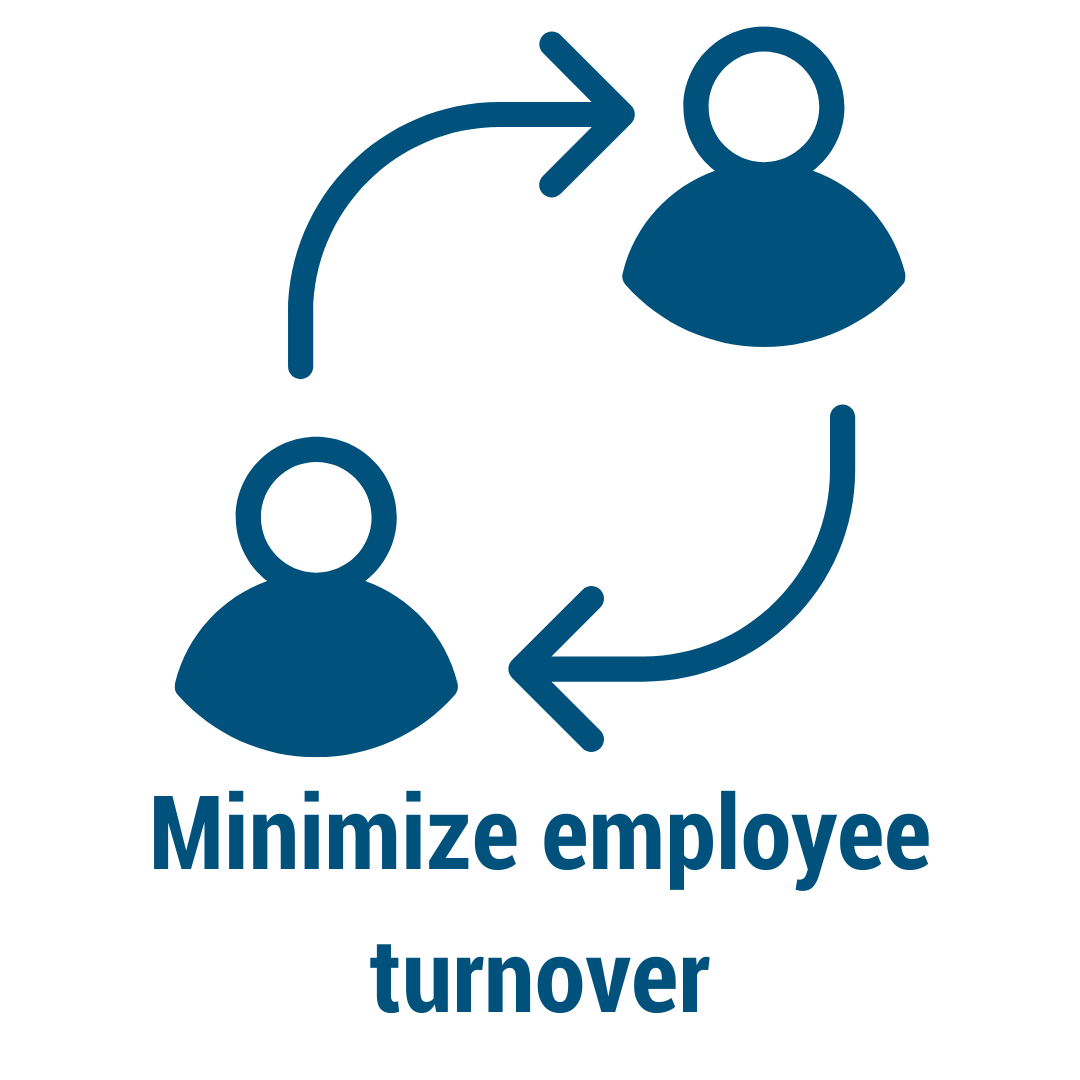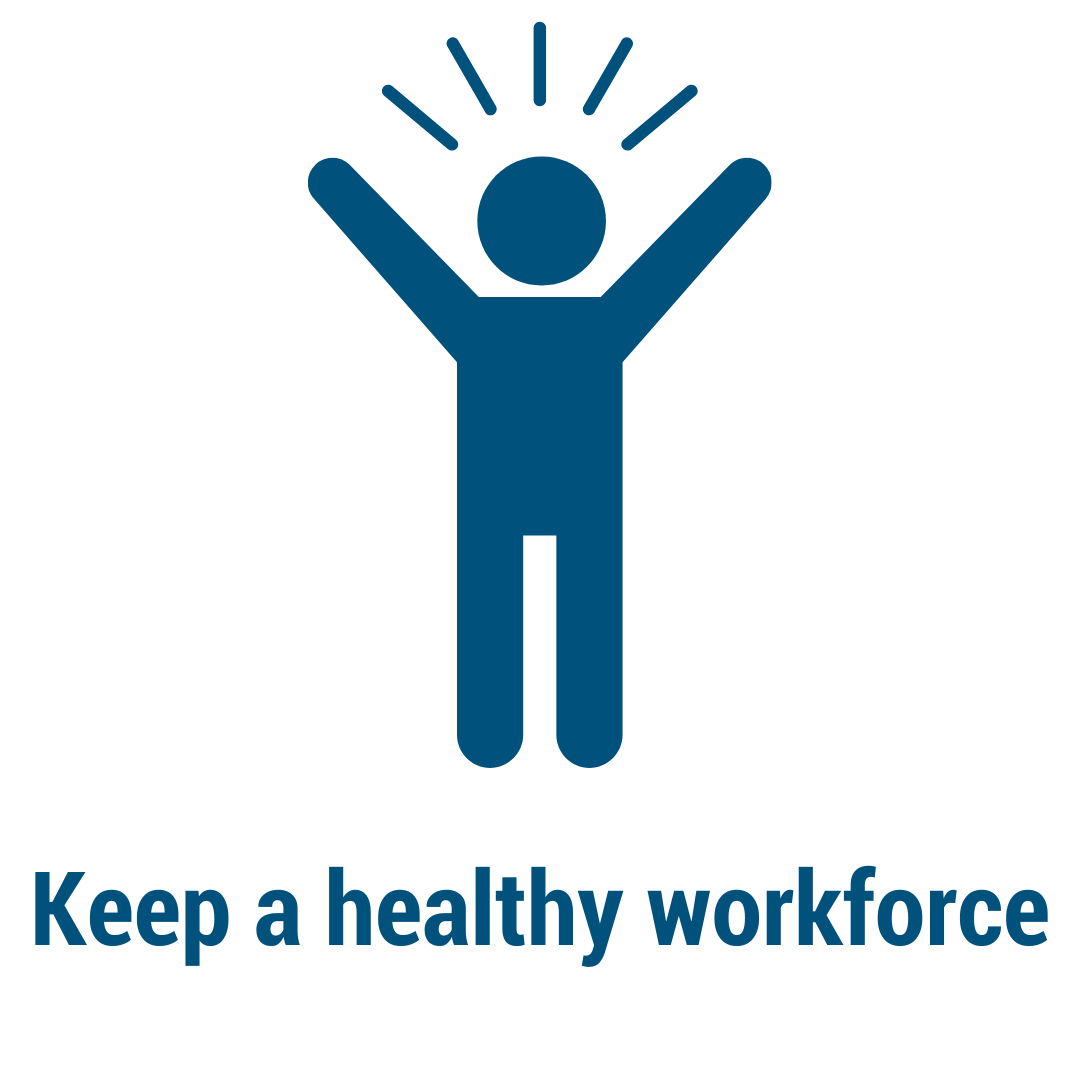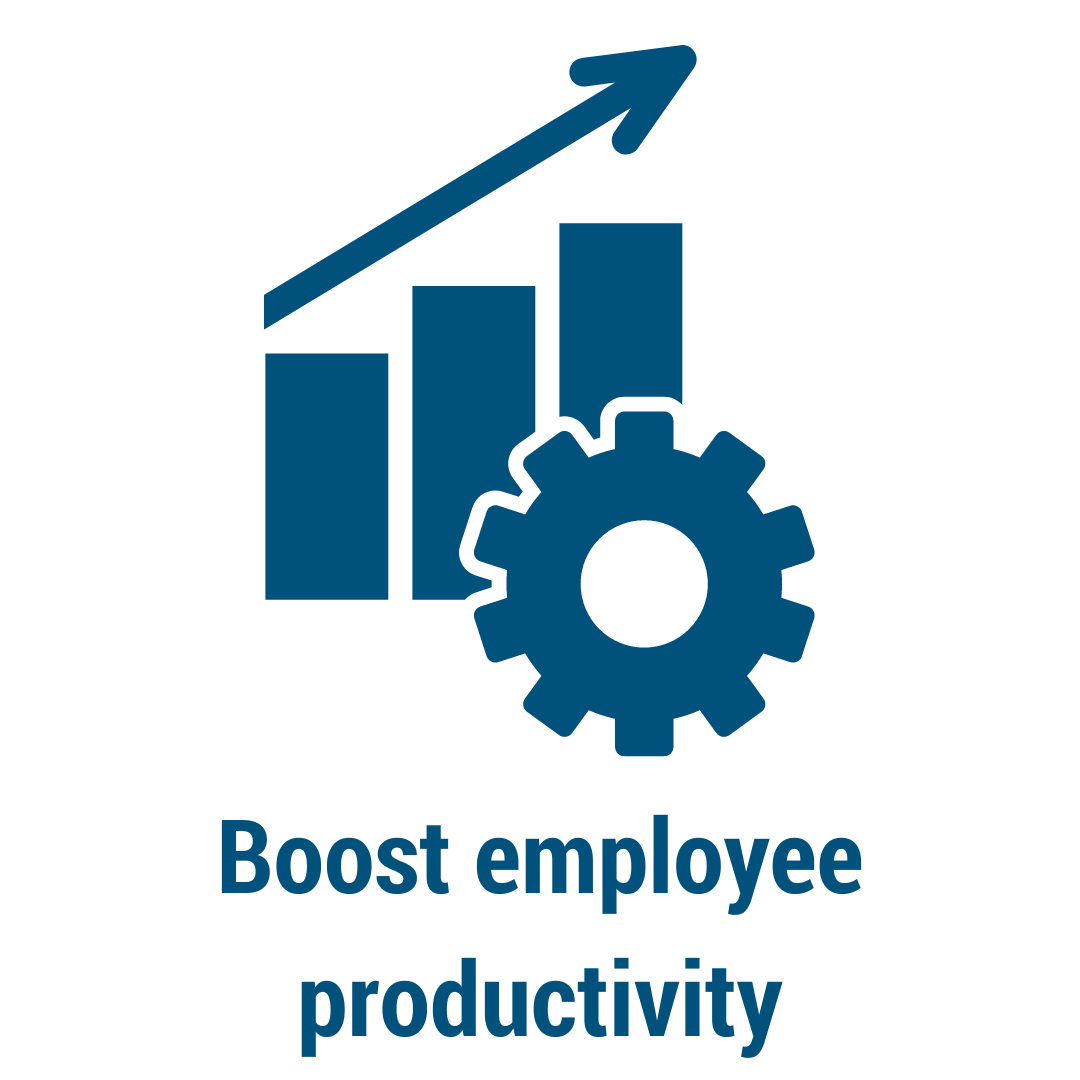 BCCA Employee Benefit Trust is VRCA's plan. Is it yours?
"Meeting the needs of employees is essential for our members' success. Employee benefits are no longer optional for an employer who wants to thrive, which is why VRCA offers this service to members." – Donna Grant, VRCA President.
Over 50 years ago, the Vancouver Regional Construction Association and other regional construction associations across BC created a fund to provide affordable and comprehensive employee benefit plans to VRCA members – the VRCA Benefits Program. This program has grown and evolved over the years into the BCCA Employee Benefit Trust, the organization that administers the benefits plan.
We understand the importance of health and wellness for you, your employees and their families. We also know that employee benefits are an essential commitment from employers to recruit and retain valued employees. That is why VRCA provides our members access to a comprehensive, affordable, and cost-effective benefits program.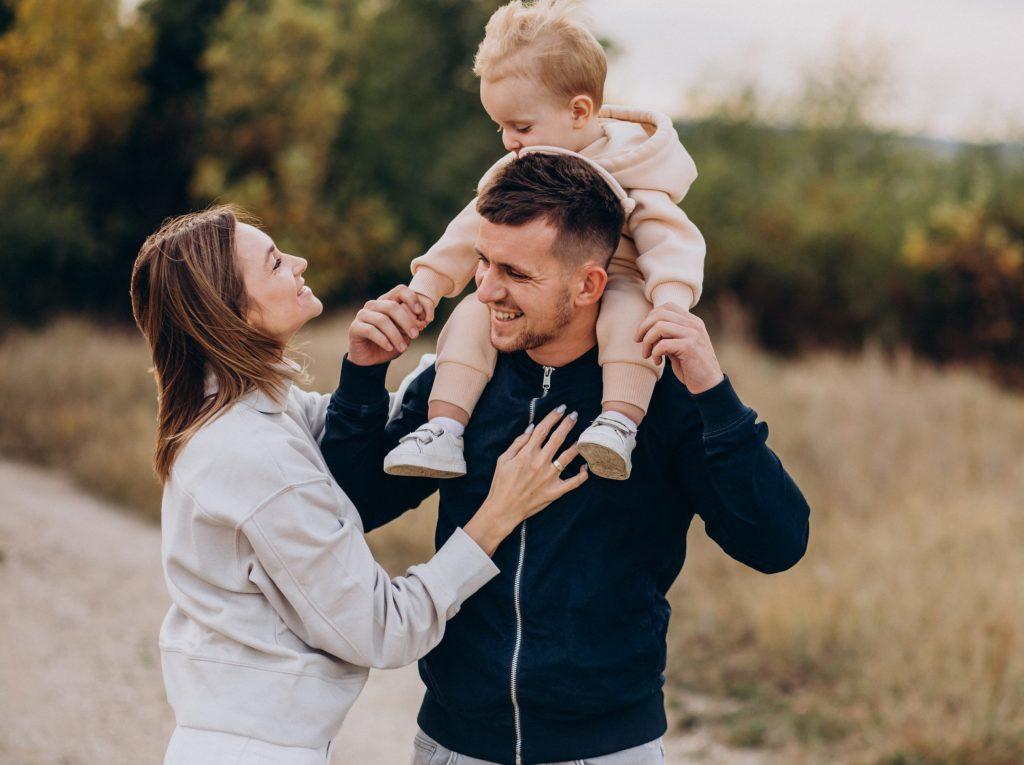 Who uses our benefit plan?
Member companies of all sizes are part of VRCA's Employee Benefit Plan. Whether you're a sole proprietor, an employer with more than 100 employees or anything in-between, our benefit plans are designed for you.
What types of plans are avaiable?
Group Benefit Plans:

 Traditional benefit plans for employees that include extended health care, dental care, life insurance, accidental death and dismemberment, disability coverage, vision care, emergency medical travel insurance, employee and family assistance, health care spending accounts and more.

Hour Bank Plans:

 Employees working variable hours may be covered under an Hour Bank Plan so that they can continue accessing benefits for up to six months after the season or project ends and before the new one begins.

Sole Proprietors:

 Designated Professionals can access our out-of-box solution created specifically for them.

Options for Executives:

 Plans can meet expectations for owners and senior-level staff through specialized programs.