For Stress, Anxiety, Depression & More.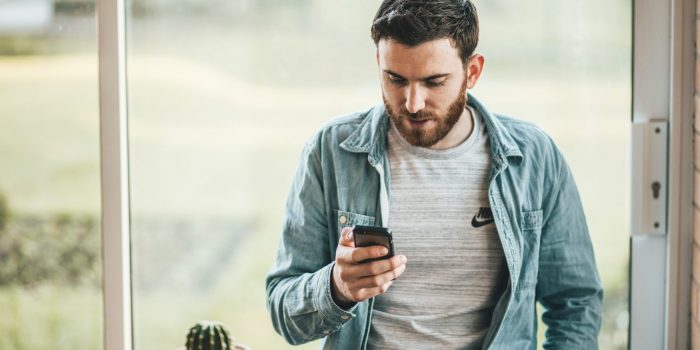 MindBeacon

MindBeacon is a mental health tool that you can access from the comfort of your computer. Three programs are offered through MindBeacon: self-guided Stronger Minds, text-based therapy guided by a counsellor, and one-on-one live therapy with a therapist of your choice.
For Substance Abuse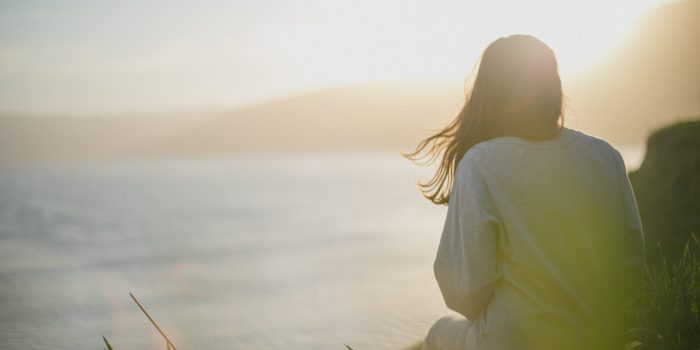 ALAViDA

The ALAViDA TRAiL Hello Program supports adults 18+ who are struggling with alcohol and substance abuse issues. The program combines the ALAViDA app and therapy (and medication, if appropriate) to help individuals struggling with substance abuse issues. You start by completing a self-assessment. After completion, you will work through a 20-week program called the ALAViDA TRAiL Hello Program.

This program is right for you if you're looking to gain control over alcohol or substance abuse or just want to be proactive about your health.
For Chronic Disease & Cancer Management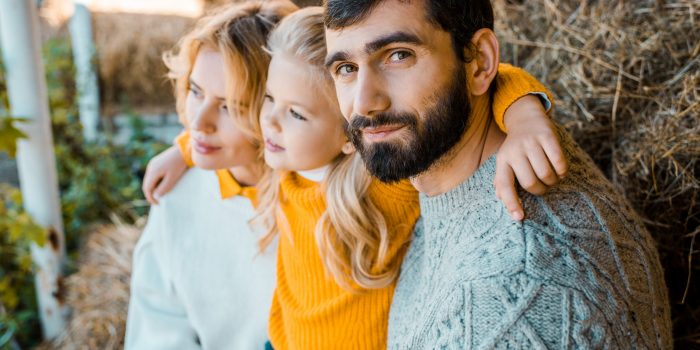 Carepath
Carepath provides a medical second opinion and medical support for managing chronic diseases. If you're a member of our plan, you can use Carepath to help yourself, your dependents, your parents and parents-in-law
For Guidance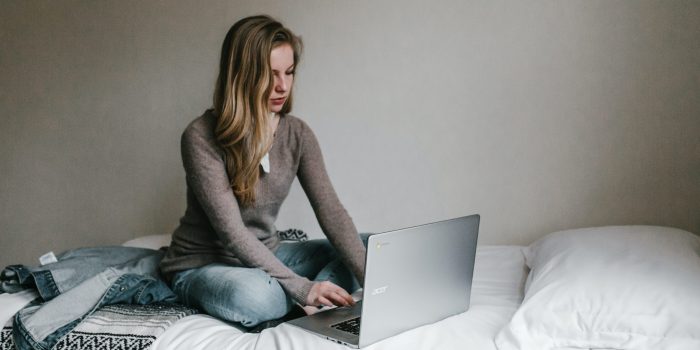 FSEAP
Your Employee & Family Assistance Program (FSEAP) is a confidential counselling service for you and your family. This service offers a variety of supports for mental health and work/life challenges.