Plan Highlights:
Hospitalization, Medical and Paramedical Expenses
---
Physician fees:
The medical and surgical charges for the services of a physician, surgeon or anesthetist, up to the amount payable under the government fee schedule in the area where services are rendered.
---
Medical appliances:
The purchase or rental cost of crutches, canes or splints, and the rental cost of wheelchairs, orthopedic corsets and other medical appliances when prescribed by the attending physician.
---
Nursing care:
The fees of a registered nurse (other than a relative) for private care while hospitalized and when medically necessary and prescribed by the attending physician.
---
Diagnostic services:
The charges for laboratory tests and x-rays when prescribed by the attending physician.
---
Drugs:
(when required as part of emergency treatment): The cost of drugs requiring a physician's prescription, except when they are required for the continued stabilization of a chronic medical condition.
---
Accidental Dental Care:
The fees of dental surgeons for treatment necessitated by an external injury (not as a result of deliberate introduction of food or an object into the mouth), only when natural and healthy teeth, which have had no previous treatment, are damaged, or to reduce a fracture or dislocation of the jaw.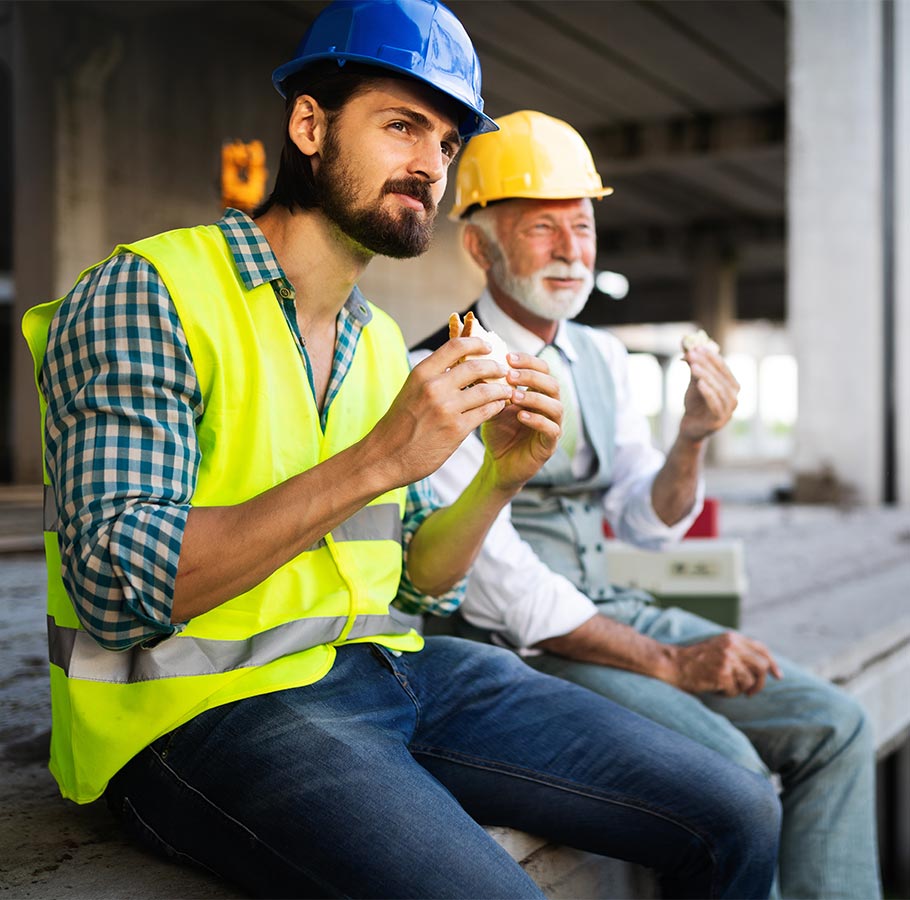 Transportation Expenses
The following services must be approved and planned by Medi-Assist
Ambulance service: Covers the cost of a local ambulance or air ambulance service to the nearest accredited medical facility, including inter-Hospital transfer when the attending physician and Medi-Assist determine that existing facilities are inadequate to treat or stabilize the patient's condition.
---
Repatriation to the residence: Covers the cost of repatriation to your country of residence by means of appropriate transportation in order to receive immediate medical attention, following the authorization of the attending physician and Medi-Assist.
---
Return of the vehicle: Covers the cost of returning your vehicle, either private or rental, by a commercial agency or by any person authorized by Medi-Assist to your residence or nearest appropriate vehicle rental agency, when you are unable to return the vehicle due to Illness or accident.
---
Return of the deceased: The plan pays up to $5,000 for the cost of preparation and transportation of the deceased person (excluding the cost of a coffin) to the place of residence or up to $3,000 for the cost of cremation or burial at the place of death.
---
Subsistence allowance: Covers up to $1,000 ($100 per day for a maximum of 10 days) for the cost of accommodation and meals in a commercial establishment, when a covered person's return must be delayed due to illness or bodily injury to themself or to an accompanying member of the immediate family of the covered person or traveling companion.
Failure to contact Medi-Assist in the event of medical consultation or hospitalization following an accident or sudden illness could result in refusal of the compensation requested.