Extra Coverage
Life comes with unexpected circumstances. Your employees will feel more confident knowing there is a plan in place for themselves and/or their families under unforeseen circumstances. We have options available to help you take care of your team.
Add-Ons to Customize the Perfect Plan for Your Needs
Vision care
Add coverage for your employees' contact lenses, glasses or laser eye surgery.
Short-Term Disability
Short Term Disability provides employees with protection against short-term loss of income due to injury or illness.
Group Critical Illness
Critical Illness insurance pays out a lump sum (minimum $10,000) for employees diagnosed with a serious illness covered by your plan. Critical illness under our employee health benefits plan includes coverage for 24 illnesses.
Health Spending Account
A Health Spending Account (HSA) or Health Care Spending Account (HCSA) is an account that can be used to pay for medical and dental expenses that are not eligible under your current employee health benefits program. It can also be used when employees exceed the annual limits of your existing program.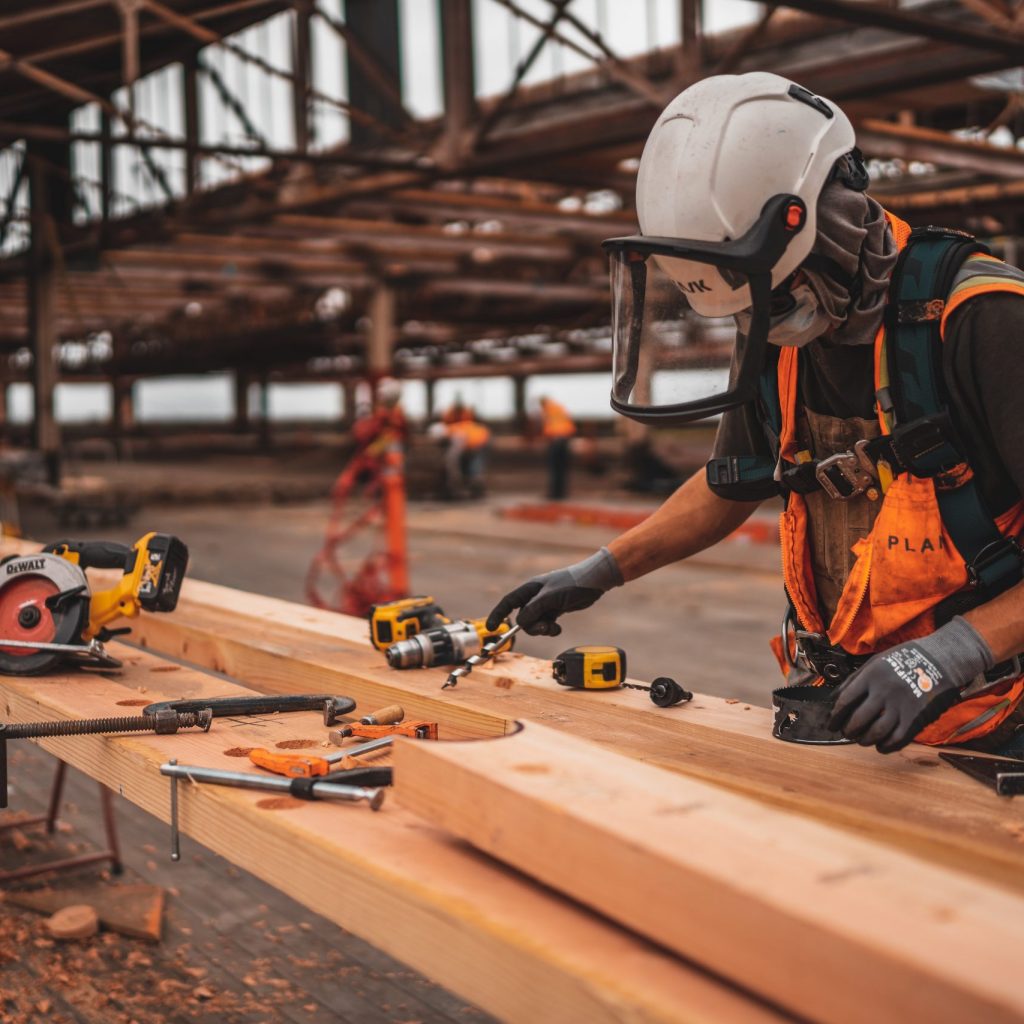 Contact Us to Learn More About the Right Benefits Plan for your Business