Group Benefits for the Construction Industry
Our Group Benefits plan has provided many construction companies with an edge in recruiting and retaining valuable talent. It's the ideal plan for growing companies with two or more employees because it's flexible enough to change with your growth.
Whether you're a first-timer to benefits or looking for a new plan that better suits your needs, we've got you covered.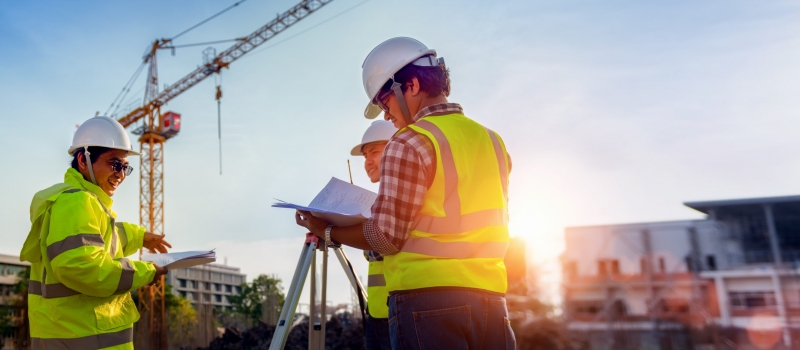 The Group Benefits Plan Includes:
Customize Your Group Benefits Plan With:
Chat with our consultants to learn if our Group Benefits are right for your business.