Accidental Death and Dismemberment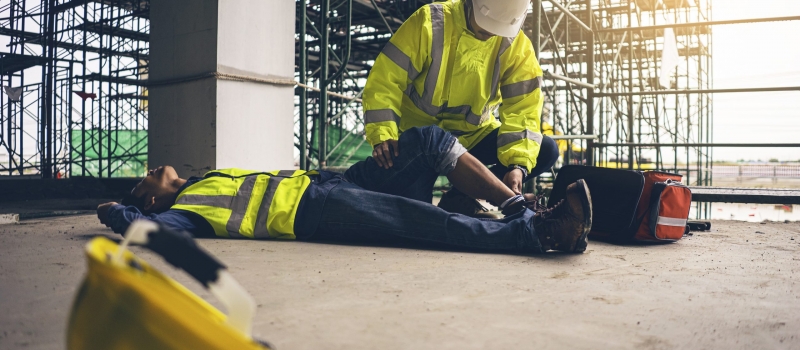 Accidental Death & Dismemberment (AD&D) insurance acts as an added form of protection if an employee suffers a severe accident causing death or a specific loss as identified in the loss schedule described below. It includes:
Coverage for AD&D Insurance is available to match the level of the Core Life Insurance.
Coverage terminates at the age of 70 or earlier retirement.
AD&D benefits are payable in addition to Life Insurance should an accident result in death.