Medical Travel Benefit
The Medical Travel Reimbursement Benefit provides reimbursement of medical transportation and accommodation for employees and eligible dependents from remote areas to receive medical treatment ordered by an attending physician that is not available locally.
Note: a pre-approval is recommended by the carrier for any potential expenses.
When ordered by the attending Physician or Dentist because (in their professional opinion) adequate medical treatment is not available locally (within 250 km of the Member's residence), the carrier will reimburse travel and accommodation expenses for a patient (and attendant if medically required) to travel to the nearest locale in the Member's province of residence (or a bordering province) that is equipped to provide the treatment.
This benefit will reimburse up to $2,000 per person per calendar year.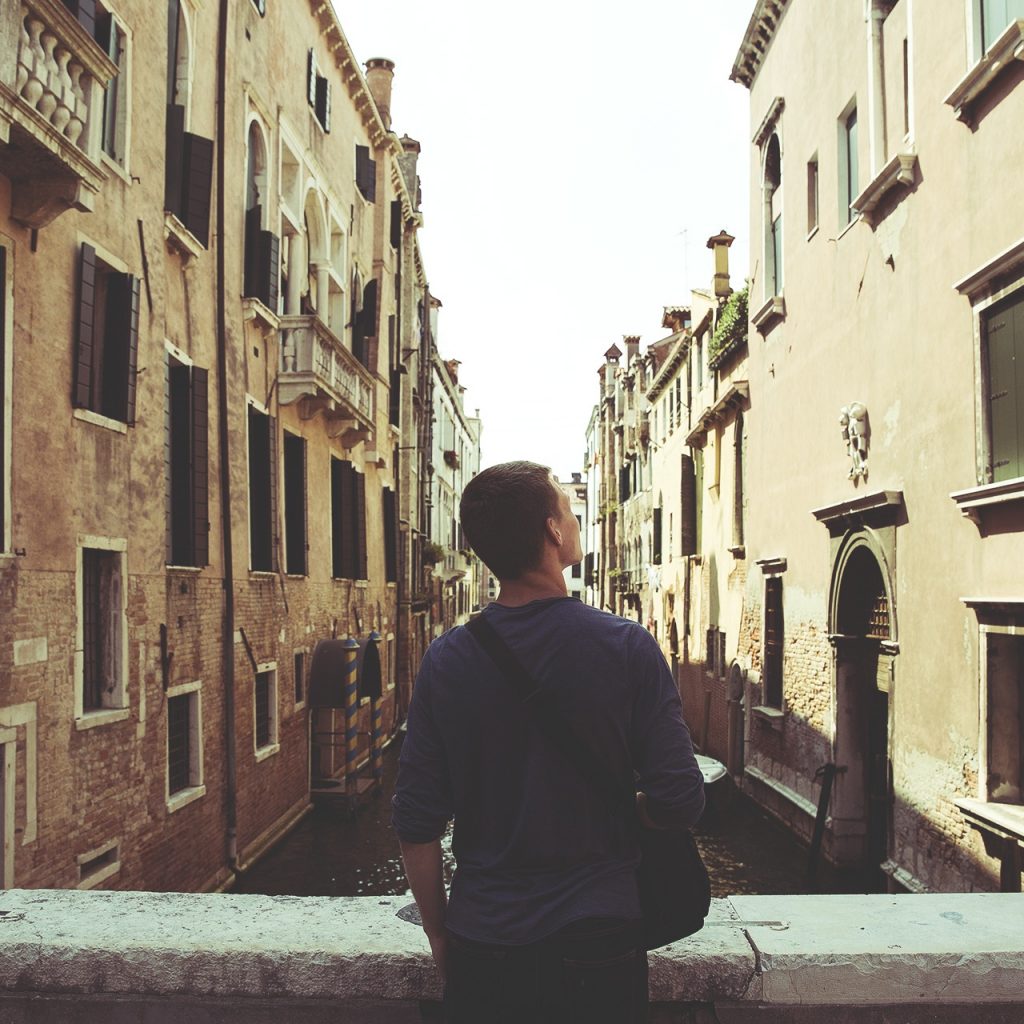 Contact Us to Learn More About the Right Benefits Plan for your Business