The Board of Trustees is made up of representatives from various construction companies. They are responsible for overseeing our activities because we are a registered non-profit.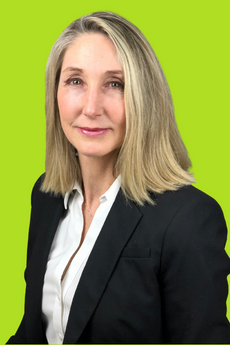 Christy Kerr (Board Chair)
Director of Finance & Administration, Kerr Controls Inc.
Christy Kerr has worked as a Finance and Administrative Executive in the construction industry for over 20 years. She is co-founder and the Director of Finance of Kerr Controls Inc., a building automation integration company serving clients on Vancouver Island and throughout the Lower Mainland. She has been a trustee for the BCCA Employee Benefit Trust since 2013.
With experience in both the public and private sectors, Christy's areas of expertise are budgeting, financial management, change management and adaptive communication.
Christy holds a Diploma of Technology from BCIT in Business Administration and is a Prosci Certified Change Practitioner.
In her spare time, Christy is an advocate for employee benefits and a recreational triathlete.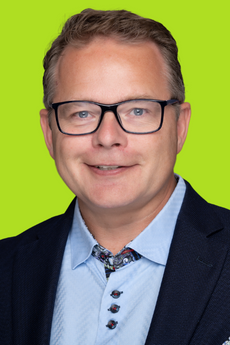 Chris Atchison
President, British Columbia Construction Association (BCCA)
Chris Atchison is the President of the BC Construction Association (BCCA). Chris has an extensive background working in the association space with a passion to innovate and drive member value. In addition, Chris has developed an expertise for working collaboratively to ensure optimal results for employers, members, communities, and funders. Chris continues to incorporate initiatives at BCCA that introduce progressive and necessary changes to the industry while delivering value to all construction stakeholders.
Debra Dotschkat
Co-Owner, Glass Canada
Co-Owner of Glass Canada Inc for 12 years, Debra has been in the construction sector for most of her career in Kelowna and Saskatchewan. Having sat on the SICA, BCCA and FENBC boards, Debra is looking forward to participating on the BCCA Employee Benefit Trust board as she sees the value they bring to the industry by taking care of our employees mental and physical well being. In her down time you can find her kayaking along beautiful Okanagan Lake or touring friends and family to the many local wineries.
Donna Grant
President, Vancouver Regional Construction Association 
Donna Grant is the President of the Vancouver Regional Construction Association, representing more than 750 member organizations from Pemberton to Hope. For more than 30 years Donna has passionately supported the needs of business, students, and community. She has championed literacy, career development, and mental health in construction, creating programs that make a real difference to individuals who need support. With more than a decade in the construction industry, Donna was a long-time member of the VRCA before taking on her role as President. Her experience in the industry has spanned procurement, business development, strategic planning, marketing, and human resources. Donna also served on the Board of Directors of the Canadian Construction Women's Association as the Director of Community. She is currently enthusiastically serving VRCA members with a focus on delivering substantive increases to member value.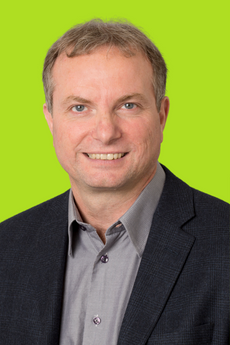 Rois Rizzo
Former CFO, Houle Electric
Serving nearly 10 years with Houle Electric, Rois directs all financial aspects of the company including bonding, insurance, shareholder reporting and managing the accounting department. Rois is also responsible for establishing and implementing growth-driven financial policies for the company, ensuring continued quality of service as the company expands.
As a Certified Management Accountant, Rois served as a Senior Accountant with KPMG in their Business Advisory Services Group, as well as Controller for Budget Rent-A-Car and Assistant Controller for Palmer Jarvis. Rois also operated his own independent consulting company before joining Houle Electric.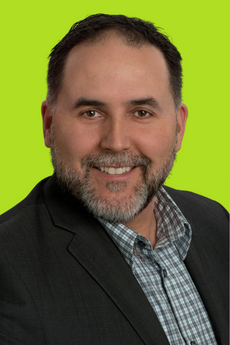 Rory Kulmala
CEO, Vancouver Island Construction Association 
Rory Kulmala is the CEO of the Vancouver Island Construction Association (VICA). BCCA VI represents approximately 450 industry members employing 10-15,000 people living and working on the Island.
A long-time resident of Victoria, over the past 25 years, Rory has held several senior positions within both the private and public sectors focusing on engineering, construction and large-scale development projects both regionally and nationally. He is also a retired Naval officer, having served over 28 years with Canada's Naval Reserve.
Rory holds an MBA from Royal Roads University, is an Applied Science Technologist (AScT) in BC and is an accredited Project Management Professional (PMP).
Today, Rory continues his work in the industry representing the Vancouver Island construction industry in the commercial, industrial, institutional and multi-residential sectors with a focus on the challenges and opportunities facing the BC construction industry.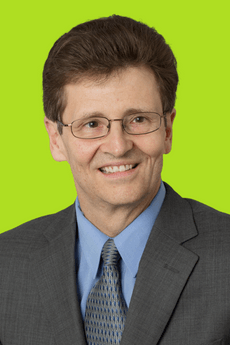 Tim Doucette
Vice President of Finance, Pacific Group of Companies
Tim Doucette has been with NorLand Limited since 2002, initially serving as the CFO and, more recently, as Executive VP. Mr. Doucette is responsible for leading NorLand's M&A activities and plays a key role in lender relations, corporate strategy, risk management, infrastructure partnering initiatives and ESG oversight. He is also a member of NorLand Limited's Board of Advisors.
Before joining NorLand, Mr. Doucette was the CFO for the Jim Pattison Group's Out of Home Media Division, Canada's largest outdoor advertising company headquartered in Toronto. Prior to that, Mr. Doucette was Manager – Financial Planning and Taxation with GTE Directories Corporation.
Mr. Doucette holds a BA, with honours, from Simon Fraser University and is a Chartered Accountant in B.C. and is also a C.P.A. through the State of Illinois.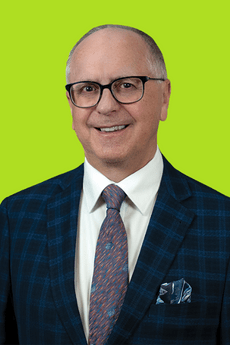 Clifford Kshyk
CEO, Southern Interior Construction Association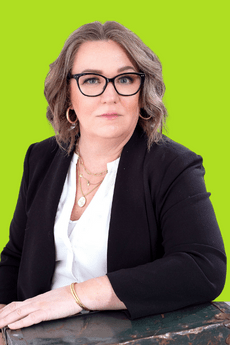 Nicole Bryant
CEO, Northern Regional Construction Association
Nicole is the CEO of the Northern Regional Construction Association and brings a diverse background of experience to her role. Throughout her career, she has developed a comprehensive understanding of the construction industry, from business development and sales to project management and coordination.
Education has always been an important part of Nicole's career development, and she is currently completing her undergraduate studies in commerce with a major in marketing. After completing her bachelor's degree in 2023, she intends to go on to complete her MBA.
Born and raised in Prince George, her family is a part of the very fabric that is Northern BC. She is proud to call this area home and is pleased to work with organizations of all sizes in the region. Nicole acknowledges that her home and place of work are situated on the traditional unceded territory of the Lheidli T'enneh and has great respect for the land as well as the keepers of the land.