Share your Benefits with Friends
Do you know someone in the construction industry who might be interested in a group employee benefits plan? Tell them about us and earn rewards with the Benefits with Friends (BWF) program!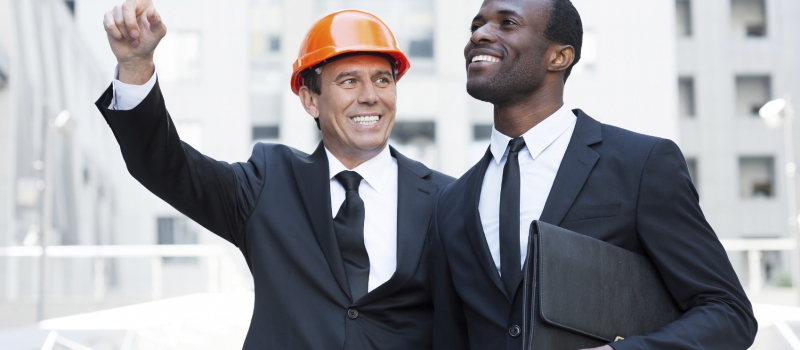 How does it work?
You introduce us to your friend
Shoot us an email and include your friend in the message. This is the easiest way for you to participate in the BWF program.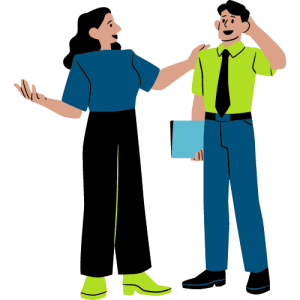 Your friend contacts us directly
Share our website, bccabenefits.ca, with your friend, so they can learn more about us. Tell them to mention your name when they complete the contact form on the site.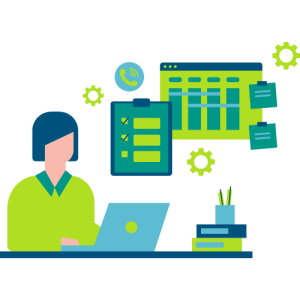 We contact your friend directly
Complete our Benefits with Friends form below and send us your friend's contact details. We will get in touch with them and let them know you recommended we contact them.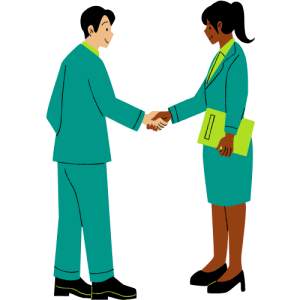 Earn rewards when your referral becomes a BCCA EBT member
Referrals are friends whom you've told about us. Once we connect with your referral we will send you a $20 Starbucks gift card.
If the referral moves forward with us and becomes a member, you will receive one of the rewards below. Each reward is valued at $100.
Lunch for your team

Movie tickets

VISA gift card

Donation to a charity of your choice