Extended Health Care (EHC)
Extended Health Care (EHC) insurance is an important part of any employee benefits package and typically the most used. This core component can be customized with deductibles, co-pays, and other flexible options to create the employee benefits solution that is right for your group.
Our Extended Health Care Includes:
Prescription Drug Coverage
Eye exam coverage (plus optional vision care coverage for your employees' contact lenses, glasses or laser eye surgery)
Coverage for aramedical practitioners such as acupuncturists, physiotherapists, psychologists, speech therapists, massage therapists, chiropractors, naturopaths, dieticians and podiatrists
Out-of-Country/Province Travel Assistance
Medical Travel Benefit (MTB)
Semi-Private or Private Hospital Accommodation
24-Month Survivor benefit provision allowing dependent family members of a deceased employee to continue health insurance coverage.
Private duty nursing
Hearing aid coverage
Coverage terminates at the age of 85 or earlier retirement.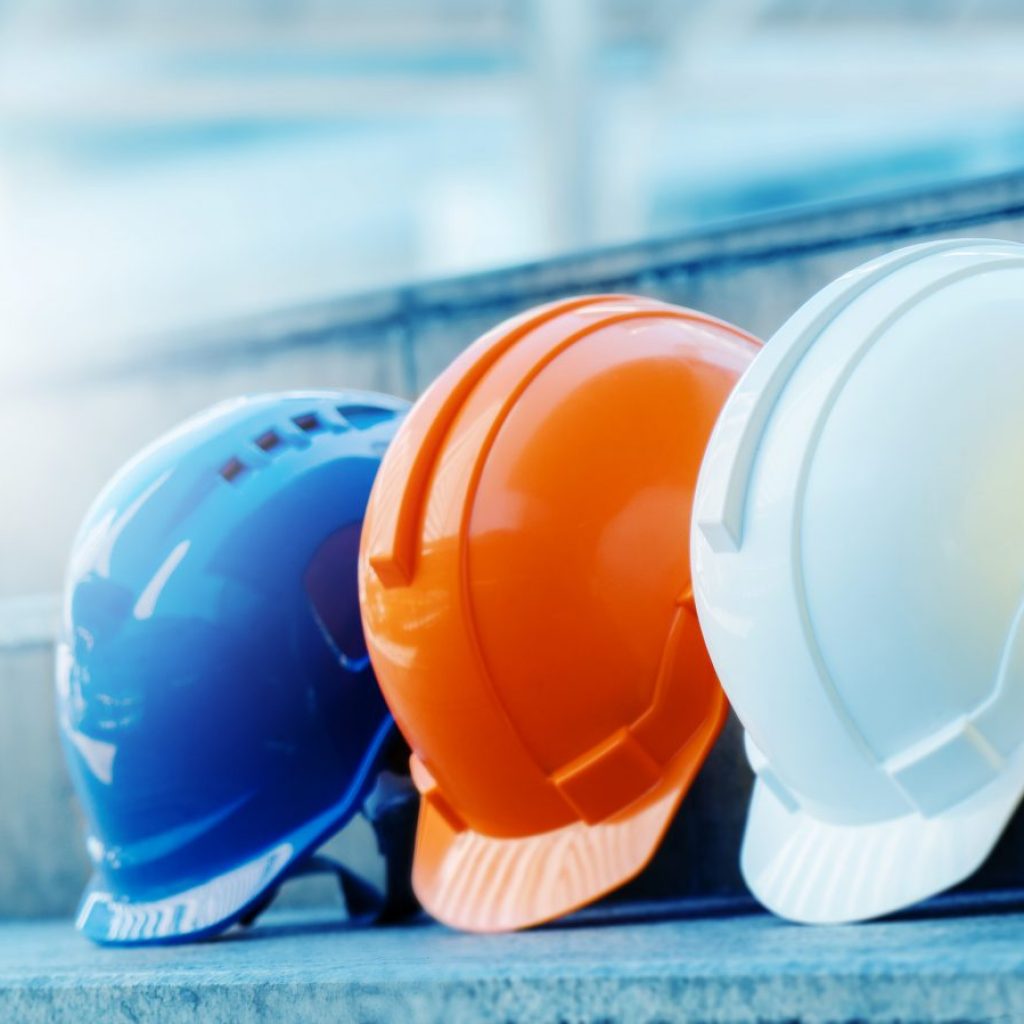 Contact Us to Learn More About the Right Benefits Plan for your Business